Sony Music asked us to create a crazy reel to showcase what they do best. So we did just that. Mashed up a bunch of goodness, combined them to a musical Frankenstein of Sony Music. It has 3D, 2D, typography and amazing footage.
Sony music / house of radon / 2019
Our collective original 3D design frames and animation tests before putting them in the main edit. Designed by either Martin Löfqvist and Leo Köhler.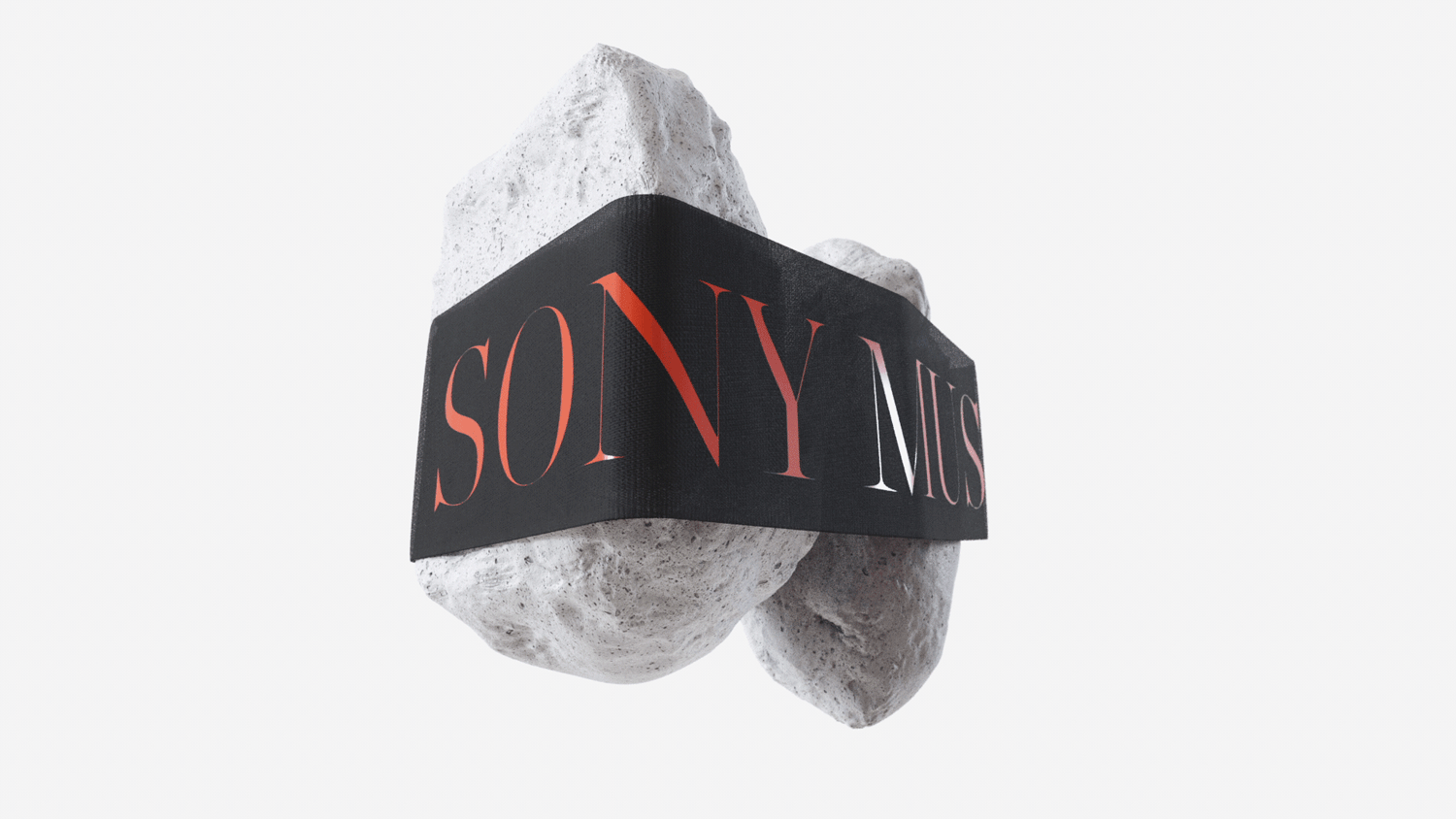 🤓 Frame by frame animations
📝 Credits
Agency: House of Radon | Creative Director: Martin Löfqvist | Project Manager: Linn Magnusson | Motion & Design: Karolin Gu, Leo Köhler, Martin Löfqvist, Louise Åslund | Music: Carl Åborg | Production Company: House of Radon